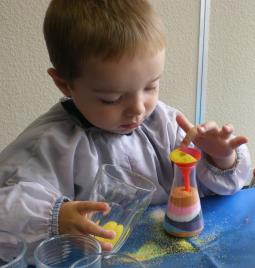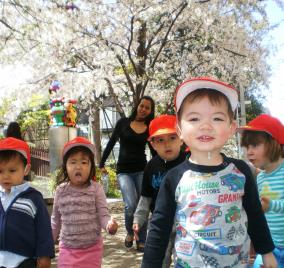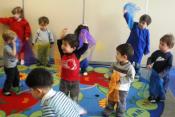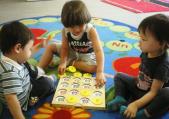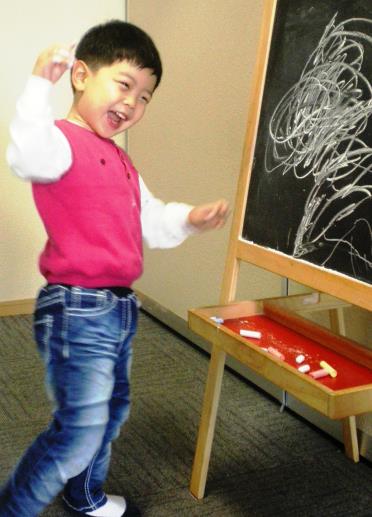 School Dates - 2018-19

Fall Term 2018: Monday 27th August to Friday 14th December 2018

Winter Term 2019: Monday 14th January to Friday 22nd March 2019

Spring Term 2019: Monday 1st April to Friday 28th June 2019

Summer School 2019: Monday 1st July to Friday 23rd August 2019

Programs:

Preschool Program

Morning Session: 09:00am to 11:45am

Full Day Program: 09:00am to 2:00pm

Extended Care Program: 09:00am to 6:00pm (Thursdays ~2pm only)

Optional Early Bird Drop-Off: 08:00am-08:59am (¥500 per 1/2 hour, per time)

English Language Program

2:00pm to 6:00pm for 2-10 years olds on Mondays, Tuesdays, Wednesdays, Fridays

Fees below. Contact us for details about the program.

Prices for Fall Term 2018

Registration Fees:**

For Preschool:

80,000 yen (per family, one time only)

For English Program:

40,000 yen (per family, one time only)

**Please ask about any campaigns /

special offers on the Registration Fees**

Minimum recommended Preschool attendance is twice a week

Minimum recommended English Program attendance is two hours a week

Discounts are available for Early Enrollment (2+ months before the start of the term) - ask for details

All fees are non-refundable

All fees are subject to the 8% Government tax


RLC International Preschool

& English Academy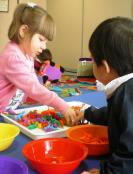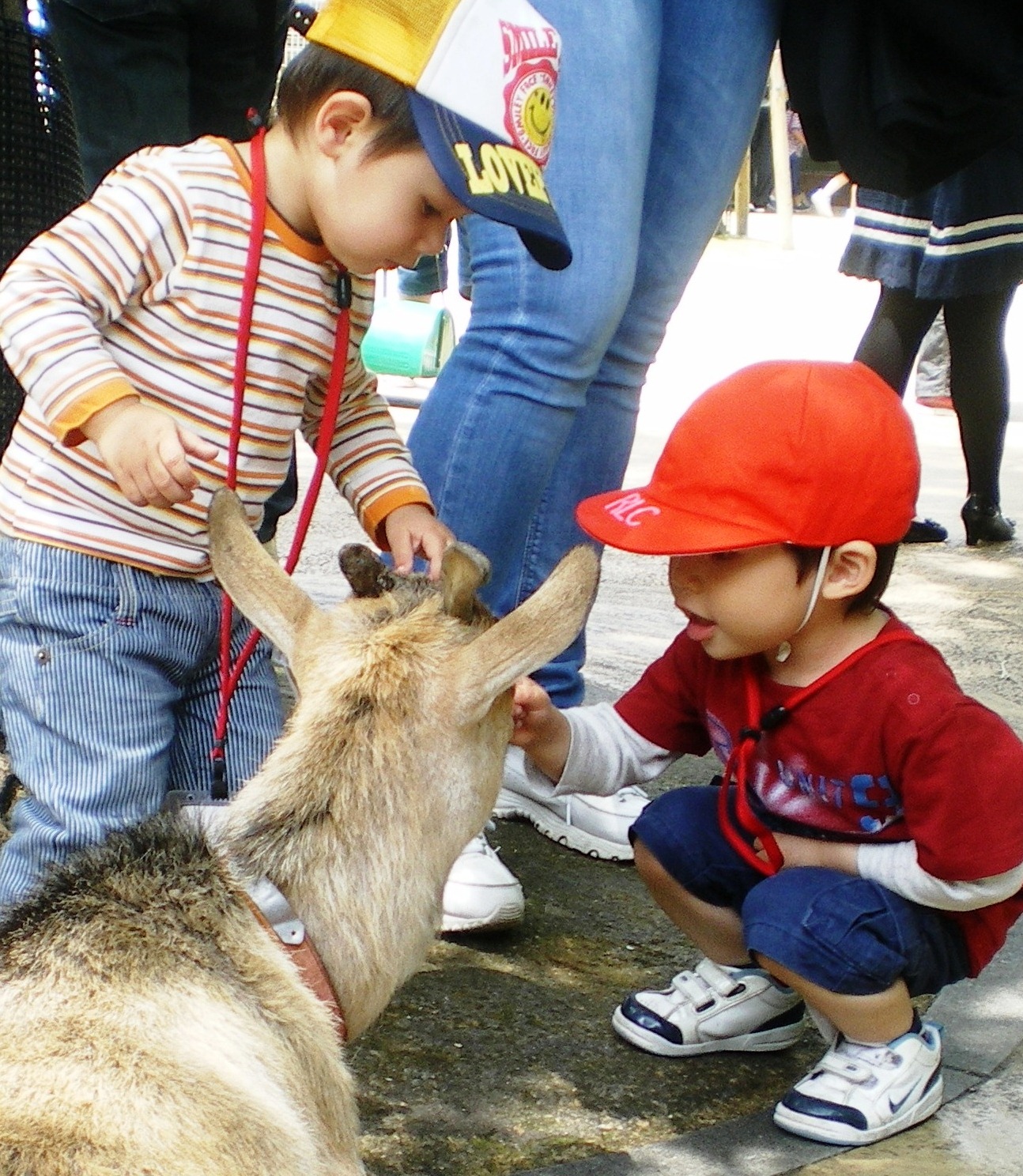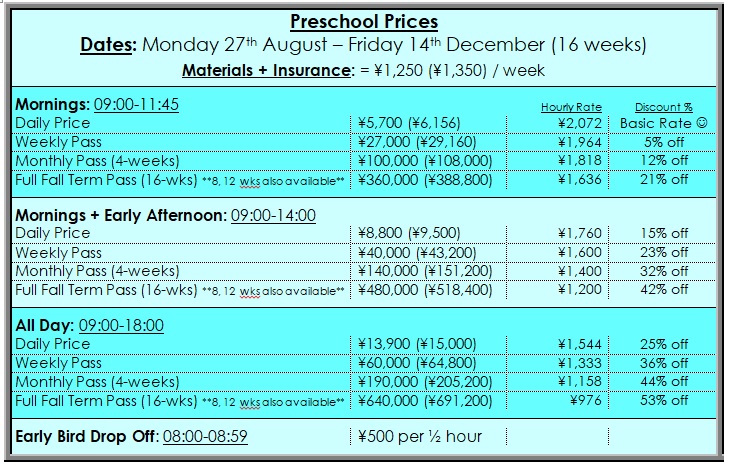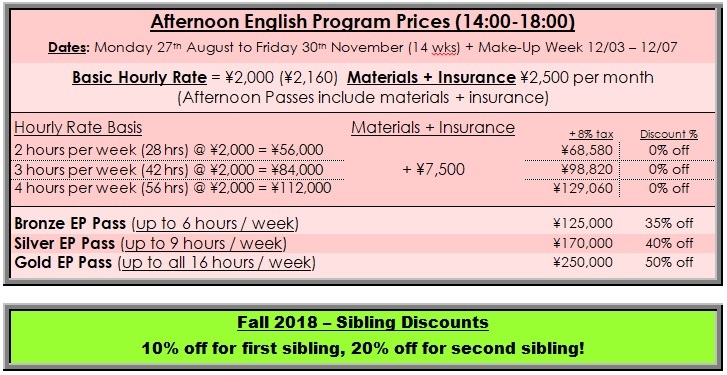 Joining mid-term is fine - we will pro-rata the fees for you.